Enhanced Beauty – Added Value
Nothing enhances the beauty or improves the value of your home like new siding. Promar Exteriors specializes in installing the latest, most advanced siding materials that not only beautify your home, but also improves energy efficiency, reduces noise and air pollution, repels insects and rodents, decreases or eliminates the need for painting and maintenance. Siding comes in a variety of styles, patterns, colors and finishes. Our experts can help you match quality siding products with your homes architecture, your vision and your budget. When you trust Promar for your new siding, you know you are getting expert installation, attention to detail and quality products that will give your house that perfect face lift you have always wanted.
Visualizing all of the different options for home siding can be difficult — our virtual home designer can help! Choose a similar home style to yours and picture the difference!
There are various types of siding available through Promar Exteriors.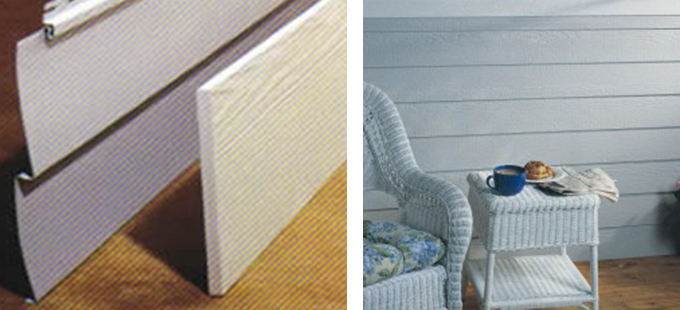 Fiber Cement: James Hardie Fiber Cement siding is a unique and innovative siding product that will increase the beauty, value, safety and durability of your home with low maintenance. Available in a variety of styles, colors and accents that will greatly enhance the aesthetic value of your home.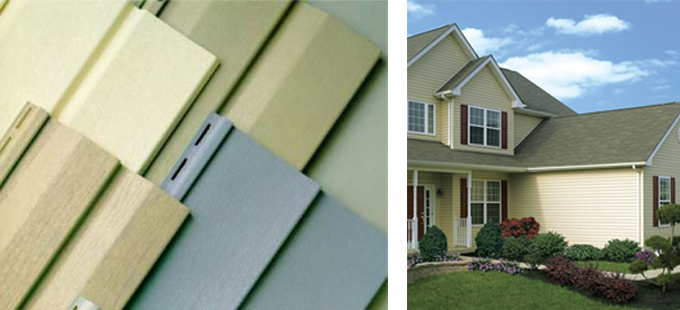 Vinyl: this siding is one of the most common siding options chosen by home owners. Whether you are moving into a new property or starting a home remodeling project, vinyl siding is a cost-effective choice. The main benefit of this type of material is its durability and minimal maintenance – vinyl siding will not require painting. While this is an excellent choice, there is the potential for denting and cracking.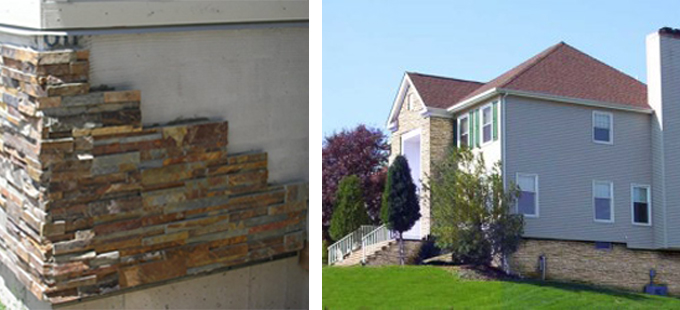 Composite or Synthetic: Synthetic siding is generally used to accent other siding being used. This siding will add value and beauty to the project at hand.
OUR PARTNERS
Promar Exteriors proudly carries siding products including the following suppliers: